BROOKLANDS STUDIO Style and flexibility feature in our spacious self contained studio suites. With a King bed, microwave, generous executive desk and spacious ensuite, relax and enjoy!
DELUXE FAMILY  Spoil your family and spend some quality time together in one of Brooklands' deluxe family suites. Make the most of your family getaway with a Queen bed and two singles, ensuite and a private court yard where you can relax, chat and just enjoy being together!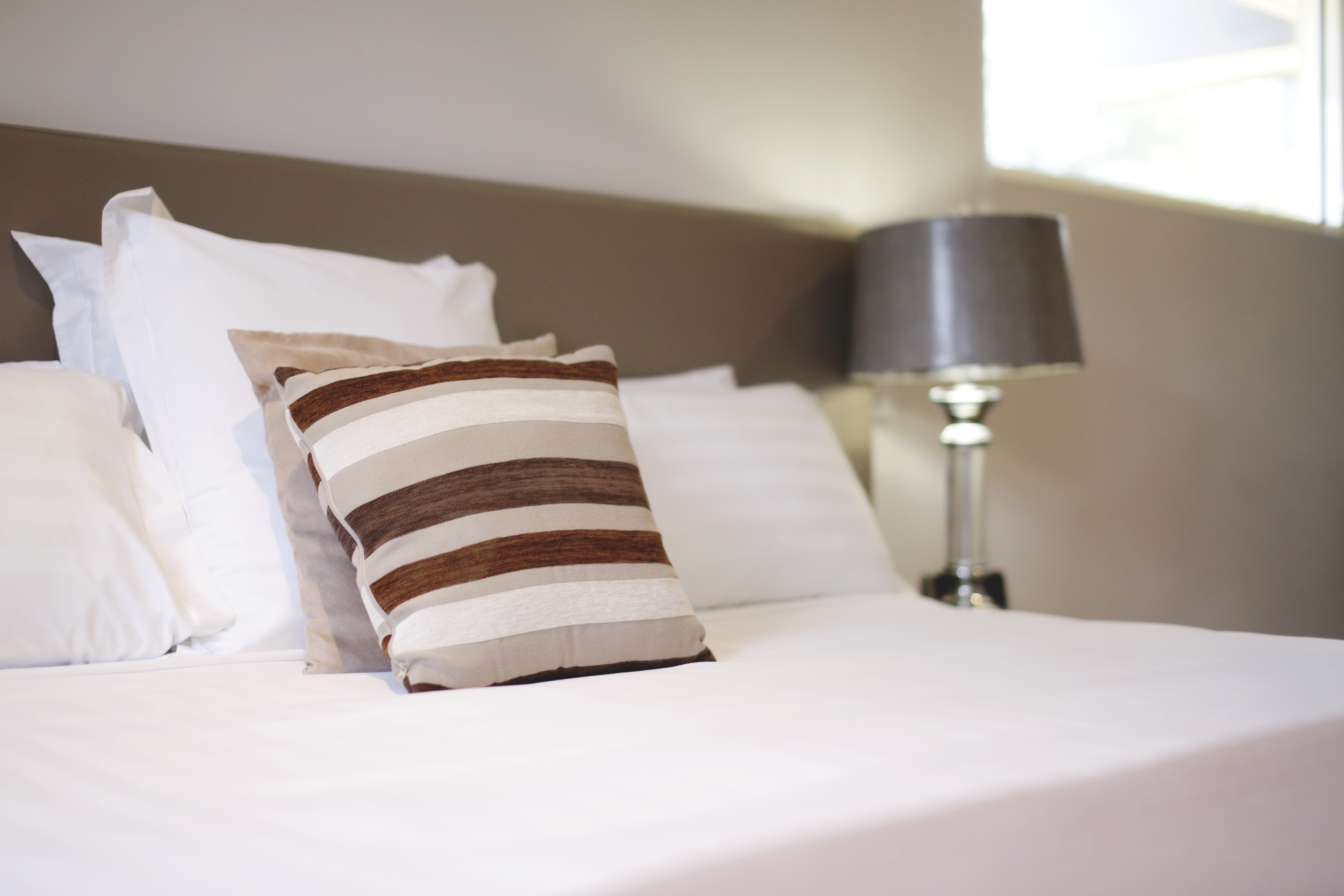 DELUXE KING Your Deluxe King Suite is the perfect place to relax and unwind. With a luxurious king sized bed and generous executive desk, you have everything you need for a perfect stay.
DELUXE KING AND SINGLE  Our most popular suite offers a King bed and a single bed with spacious ensuite and private court yard – perfect for that weekend getaway giving you space and flexibility.